STAR Wonder Box Fundraiser – GivingTuesday 2021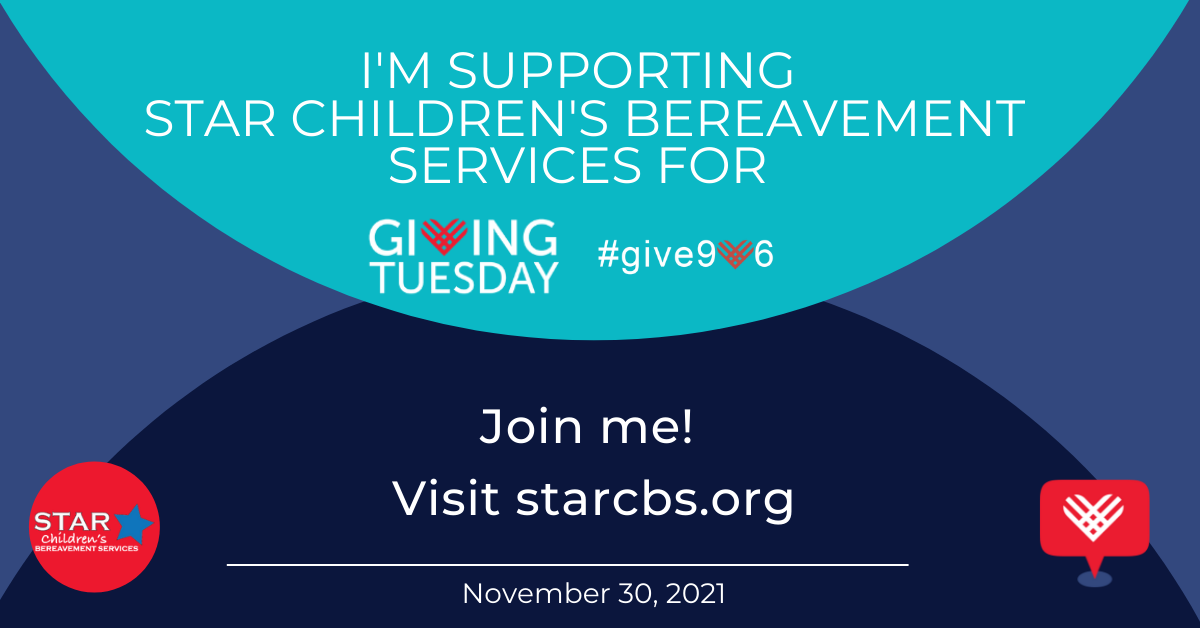 Wonder Boxes provide the tools to explore grief in an at home setting. Through activities like planting a garden, making an ornament, painting etc., the participating kids and their families/guardians are able to identify new positive coping mechanisms and ways to express grief. Currently, we are shipping to 17 families and providing support for 30 children from across the Upper Peninsula.
With the cancellation of our traditional camp, Wonder Boxes have become the primary way that STAR is engaging with families to encourage sharing together and remembering the one(s) they lost. The success of this pandemic inspired way of working with grieving families has led us to explore keeping it as a permanent program if we are able to raise the funds to make it sustainable.