Wonder Box 2023 – 2024 Application Open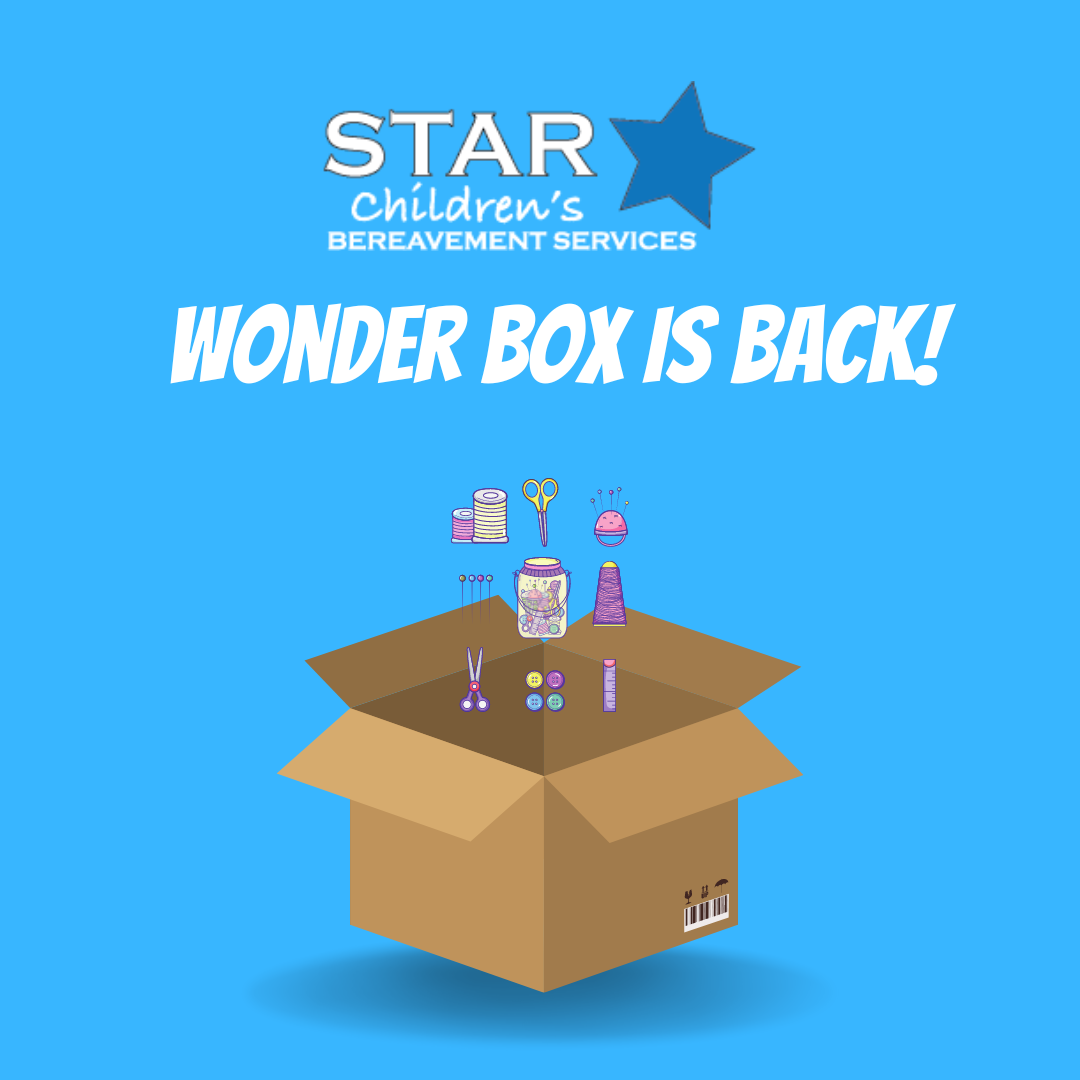 STAR Children's Bereavement Services has opened application for Wonder Boxes for 2023-2024. Wonder Boxes are filled with craft supplies, activities, and exercises related to the grieving process that are delivered to your home on a monthly basis. This program is free and open to children in the Upper Peninsula who have lost a loved one.
Please complete this form once for each individual child. All information will be keep confidential.
Boxes are packed and shipped monthly from September – April. Applications must be submitted by the first of the month to receive that month's box. If it's after the first of the month, their first box would come the following month.
Families that have received Wonder Box in the previous year will be sent a renewal form via email. Previous participants do not have to fill out the full application.
Please email upcampstar@gmail.com with any questions or concerns